STIRgrafik can work in close collaboration with other organizations. In the case of Innocent Greetings, whose objective is to raise awareness of the "budding artistic talent" of those children and young people who have Autism and Downs Syndrome, Innocent Greetings seeks to showcase and market their work, presently in the form of Greeting Cards.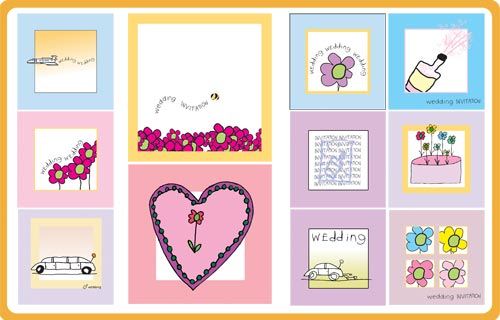 STIRgrafik would recieve the raw materials, and our volunteers Ben Mitchell and Simon Longstone would undertake the challenge of preparing the raw sketches for professional presentation, whilst always striving to retain the raw essence and character of the original ideas. Obviously, the nature of this work would vary considerably with the marketing opportunities, with wedding inviations, there is a fairly narrow context and the artistic expression has to be compromised to the commercial constraints.

Common Objectives
The partnership with Innocent Greetings is closely tied, not only to STIRgrafik, but to the aims and objectives of STIRnetwork as a whole. Although STIRnetwork has an environmental focus, we never forget that people and communities are, perhaps the most important, part of our environment. As a consequence, STIRnetwork has always been especially interested in creating opportunities for those volunteers and community groups whose opportunities within the mainstream may be inhibited, obvious examples being the unemployed and the disabled.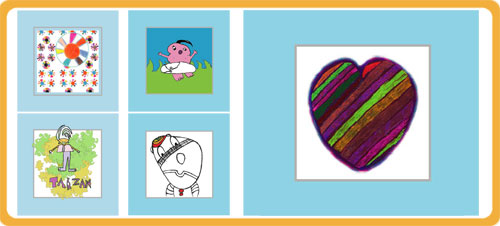 Innovative and Creative
The nature of the work done by STIRgrafik on behalf of Innocent Greetings can be seen as a metaphor for the objectives of STIRnetwork as a whole, and indeed the work of the other related companies: WASTE Innovations and Kilcheran. The design process involves so much more than just putting a nice border around the original idea and passing it on for sale. The design process requires reconceiving the original idea and finding a new way of taking the work forwards, sometimes looking at in a different light, or from a different perspective, sometimes adding to it, sometimes breaking it down. Always the battle is, not only to make something new, but a product that other people actually want and will actually use.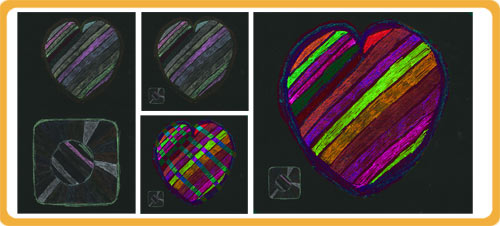 If Anything Should Take Your Fancy...
The cards that were produced based on these designs are still available and can be bought online from innocentgreetings.org in various product categories: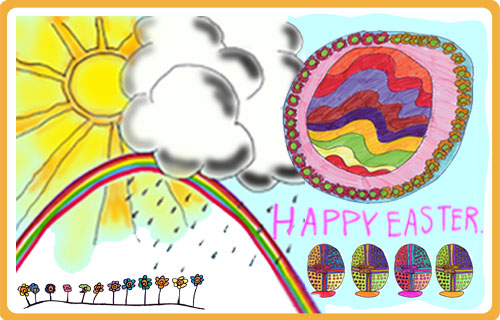 If you have a product line, or just the raw materials and an idea, that could benefit from the input of a professional quality design team to prepare it for market, then email us at stirgrafik@stirnetwork.com.